12 October
Skolon has been given the opportunity to simplify digital learning for Stanground Academy. Together with Our Learning Cloud, we have established a digital solution that makes everyday life easier for their staff and 1800 students.
More than 695,000 teachers and students from thousands of different schools in the Nordic countries use Skolon to make everyday digital schooling simpler and more secure. We had a chat about Our Learning Cloud and Skolons collaboration with Natasha Epton, the Training Director for Our Learning Cloud and John Hayes, Director of Digital Strategy at Stanground academy. Join in to learn more!
Natasha, how did the collaboration with Skolon start?
We were looking for a single sign on-platform which allowed users access to their daily applications with ease. Skolon provides that and much more. The data behind the usage of the platform really adds to how the customer can move forward with embedding edtech into their classrooms and schools. Management of licenses is something that we know can be a bug bear for schools, so the ability to integrate that into the same platform really adds to the power this brings. Customers can ensure they are using the application licenses to full effect.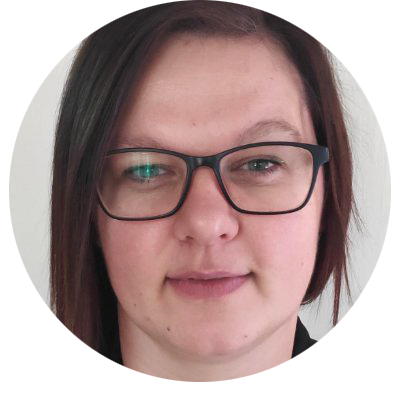 What opportunities do you see with this collaboration?
Skolon's vision for ease of access for all users really aligns with our drive of any device, any time, any place. Allowing all of our customers from primary school students to the CEO access to the learning environment on any device means equity of access for all.
John, how do you work with digitalization, and how does Skolon fit into that picture?
Collaboration and ease of access is a huge part of how we utilise our digital platform. This is where Skolon seamlessly integrates with that usage. We are able to share those important links with Staff and Students alike and the click of a button. Too many products are over complicated in the current market, however Skolon seems to have got the perfect balance between innovative and ease of use. It already feels like the product has been in place for years and we use it without really noticing.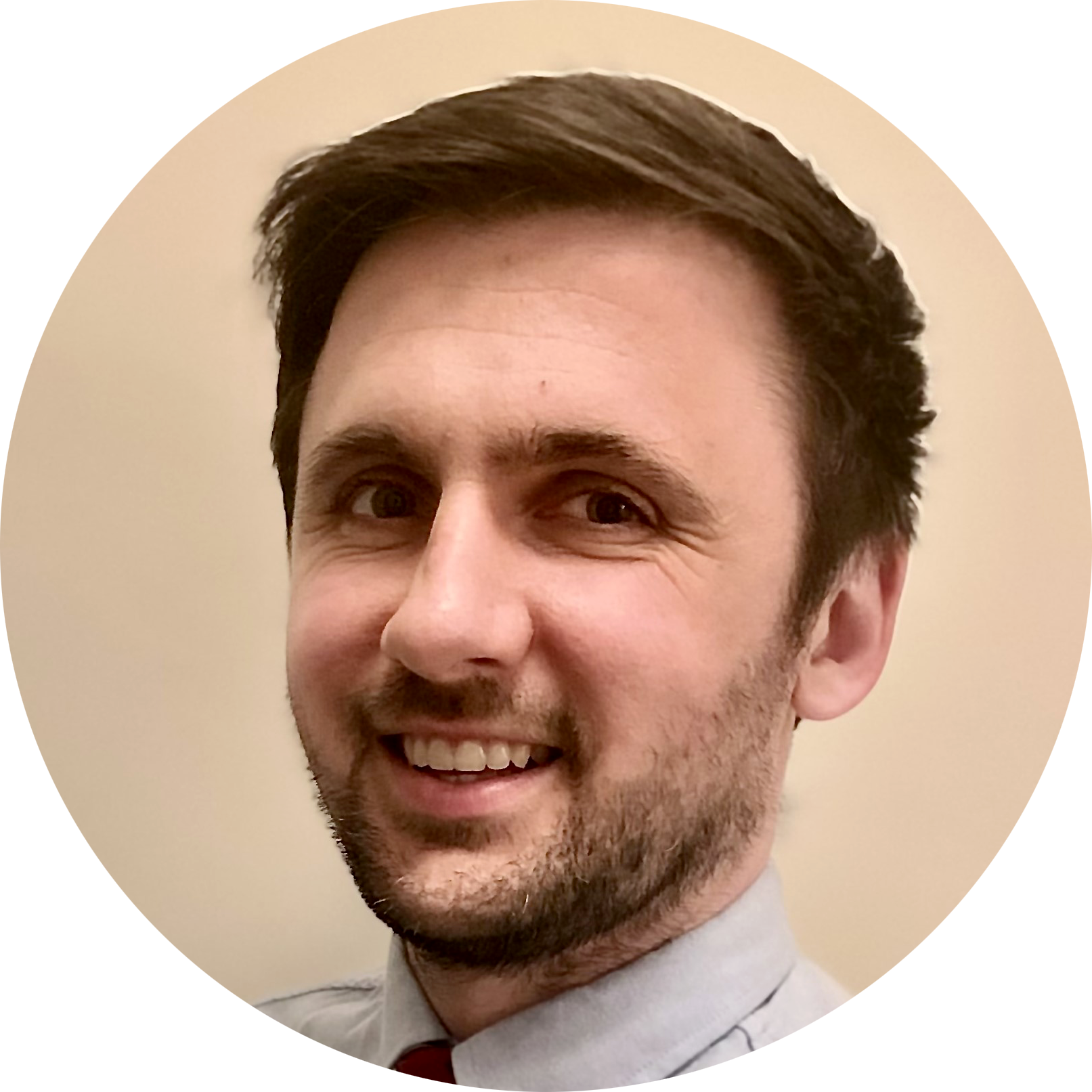 In what way does the collaboration between Skolon and Our Learning Cloud simplify digital learning for your Stanground Academy?
The collaboration between OLC and Skolon has enabled us to have a really deep understanding of how the product works and how it will impact our staff. The meetings were always really open and honest, and any questions were answered, or potential barriers smoothed out. It meant that before it even got to our staff that we fully understood the platform and could have confidence in it when presenting it to the staff body.
And finally, what is your favorite feature/function in Skolon?
The simplicity in design is a big plus for us, it's something that staff can get on and use, even after only a short training session. However, I believe the ability for us to monitor, and distribute licenses is going to have the biggest impact over time. This is especially key when budgets are being stretched and we have multiple licensed products on our platform.
We are pleased to have both Our Learning Cloud and Stanground Academy on board Skolon's journey. Would you like to learn more about how we, through our collaboration with OLC, can simplify digital learning for your school? Please feel free to get in touch with us and schedule a demonstration!

This is Skolon – we gather Sweden's best digital educational tools and make them work in the classroom.
Skolon is an independent platform for digital educational tools and learning resources, created for both teachers and students. With Skolon, accessing and using your digital educational tools is easy – security increases, administration decreases, and there's more time for learning.
The digital educational tools come from both small and large providers, all of whom have one thing in common – they create digital educational tools that are beneficial for the school environment.