About Skolon
We want to help give ICT Coordinators, teachers and students the best possible digital conditions.
Digital learning for everyone!
OUR MISSION
WE MAKE DIGITAL LEARNING POSSIBLE FOR EVERYONE!
Our vision is that digital learning should be possible for everyone. To succeed with this, we will offer the most efficient, smartest way to access and use digital resources in the classroom. Skolon was first launched at Stockholm's SETT fair in 2015. Today, we are one of Scandinavia's fastest growing EdTech companies, with a presence in several markets and continued high growth.
Our working methods feature creativity, energy and joy – we are proud of the educational developments we have contributed to in just a short time, but we are also aware that the greatest opportunities are still ahead of us!
Our journey
Follow our journey, from our initial idea of simpler, more enjoyable digital learning for everyone to the present day:
Find us here
Our offices
Our team currently has four offices in Sweden and Norway.
Karlshamn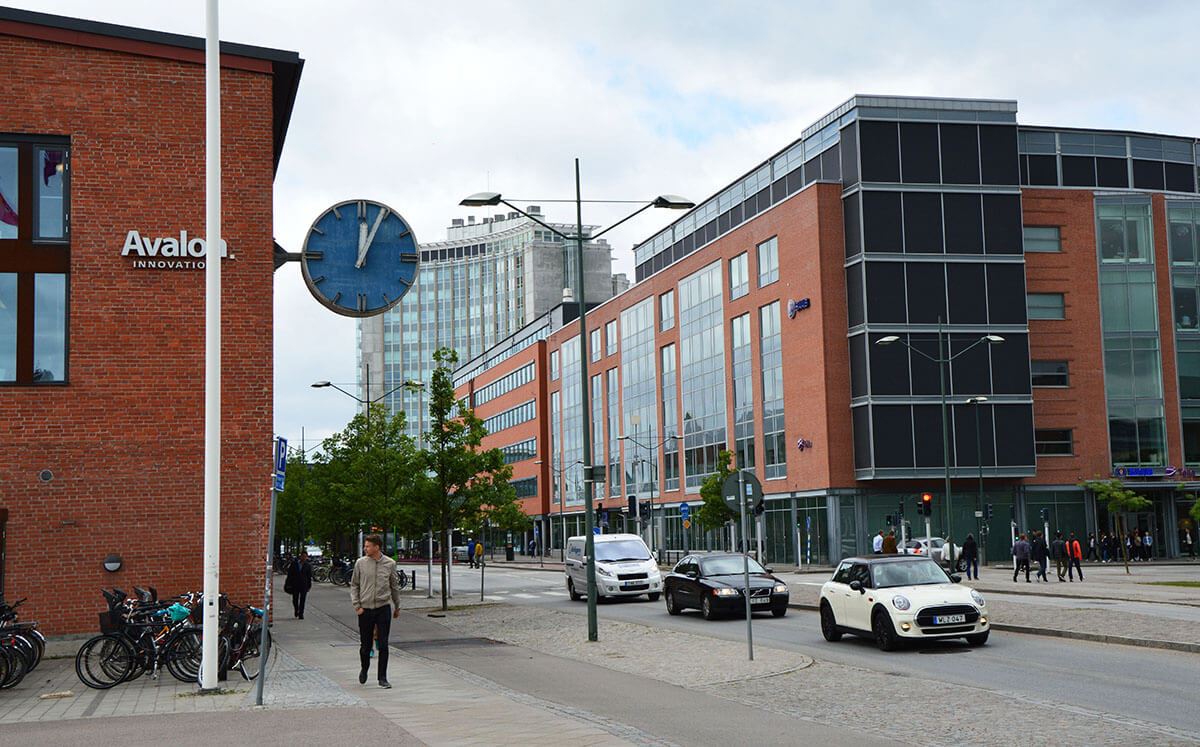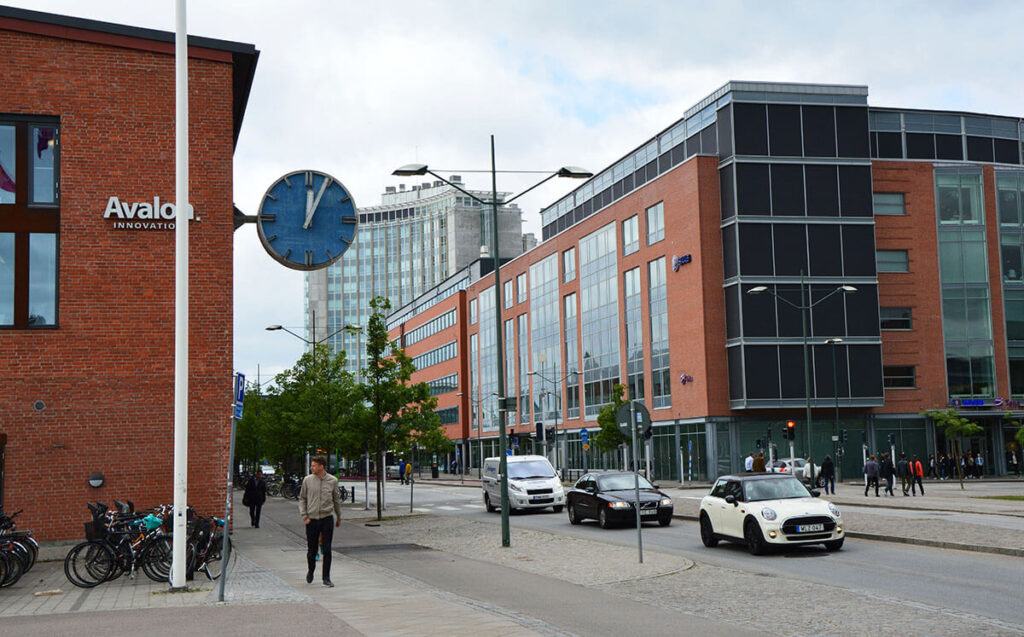 Malmö
Stockholm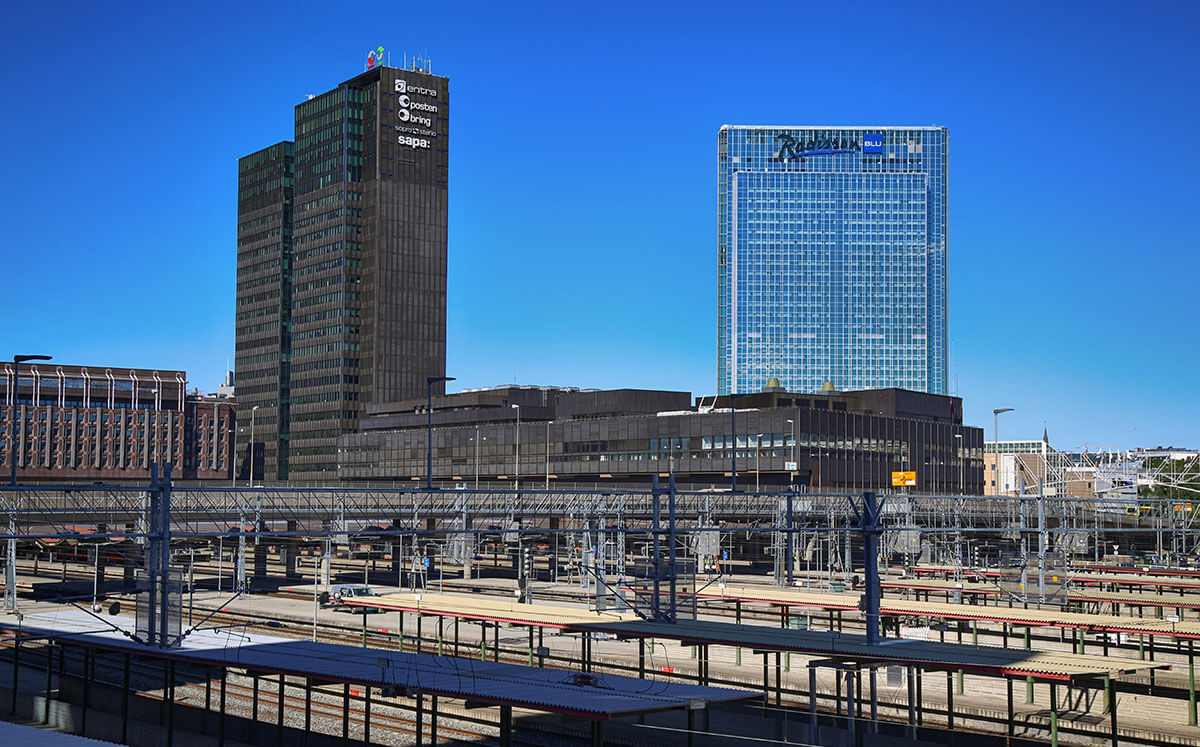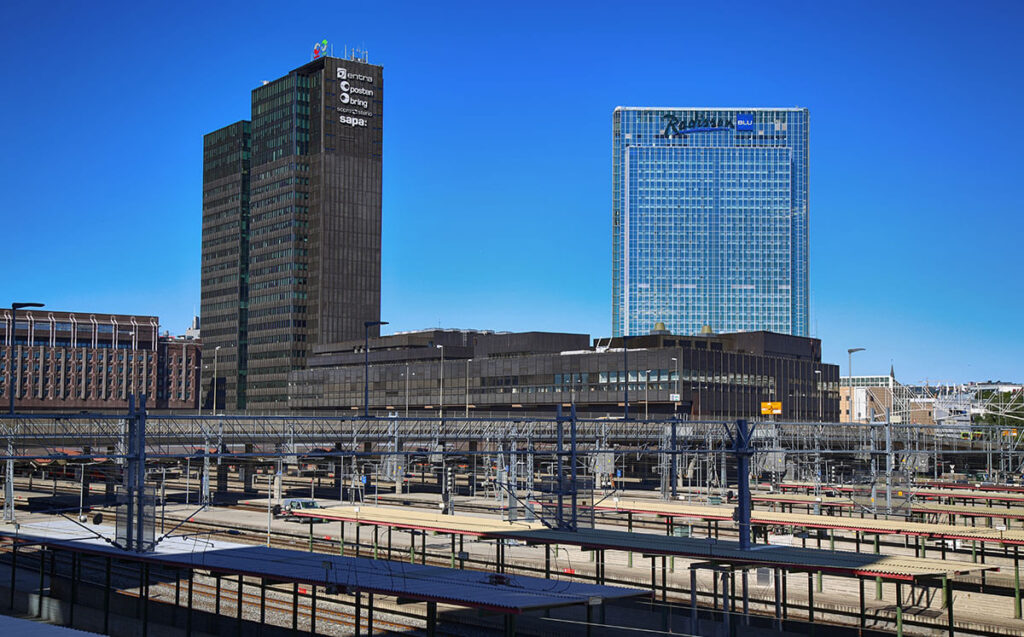 Oslo
Team Skolon
MANAGEMENT TEAM
Skolon is led by a passionate team with broad experience of both digitalisation and business development.
CEO & Co-Founder
Oliver Lundgren
Entrepreneur with broad experience in Tech, founded his first company at the age of 13. Has co-founded the companies Skolon, Techquity, Kubicom and Galio of Sweden. He sits on the board of Avalon Innovation, Kreativum AB and is one of the initiators behind Swedish Edtech Industry.
Chief Product & Development Officer
Ole Lidegran
Leads our development and product team and has the overall responsibility for our product strategy. Ole Lidegran has previously worked as a CIO at Lärandegruppen, one of the country's largest independent school groups and as an IT strategist at Motala municipality. Has a degree in information technology from BTH and has a degree as teacher from Malmö University.
Business Development Director
Sebastian Matuska
Responsible for our international expansion and business development, also leads our business team in Norway. Has a background as a key account management within IT and cloud solutions for companies and organizations, both nationally and internationally.
Director, Country Manager Sweden
Marcus Alvarsson
Leads our business team in Sweden and is responsible for our Swedish offering. Marcus has a background as a business developer with many years of experience from various roles in customer care and sales. Before that, Marcus worked as a teacher with a degree from Kristianstad University.
Customer & Content Director
Gabriel Wallén
Leads the work of Skolon's user and content team for our various markets. Gabriel has for several years worked within the school environment as an IT educator and IT strategist in Täby municipality with a strategic responsibility regarding the school's digitization. Gabriel has a degree in systems science, web development and project management from Luleå University of Technology.
Communication Manager
Melissa Karlsson
Melissa is responsible for Skolon's communication work, both nationally and internationally. She has several years of experience working in sales, customer relations and communications for various educational companies.