About Skolon
We want to help give ICT Coordinators, teachers and students the best possible digital conditions.
Digital learning for everyone!
Our mission
We make digital learning possible for everyone!
Our vision is that digital learning should be possible for everyone. To succeed with this, we will offer the most efficient, smartest way to access and use digital resources in the classroom. Skolon was first launched at Stockholm's SETT fair in 2015. Today, we are one of Scandinavia's fastest growing EdTech companies, with a presence in several markets and continued high growth.
Our working methods feature creativity, energy and joy – we are proud of the educational developments we have contributed to in just a short time, but we are also aware that the greatest opportunities are still ahead of us!
Our journey
We start from the beginning
Follow our journey, from our initial idea of simpler, more enjoyable digital learning for everyone to the present day:
Find us here
Our offices
Our team currently has four offices in Sweden and Norway.
Karlshamn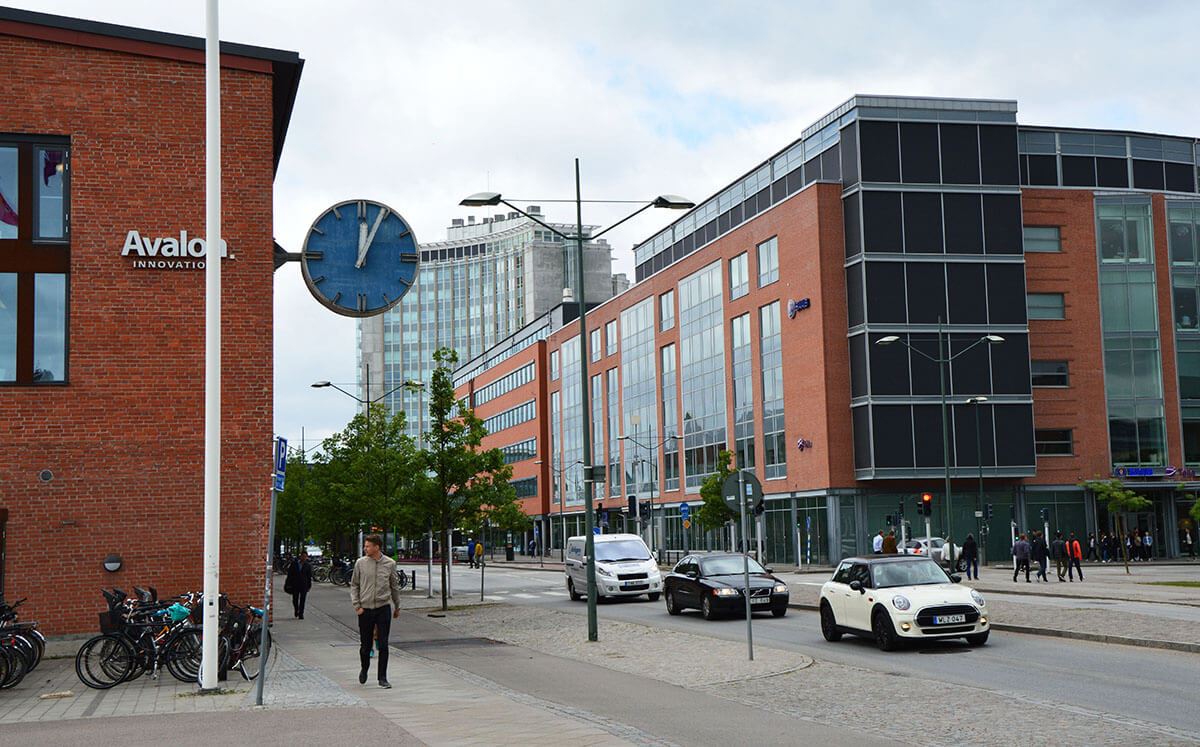 Malmö
Stockholm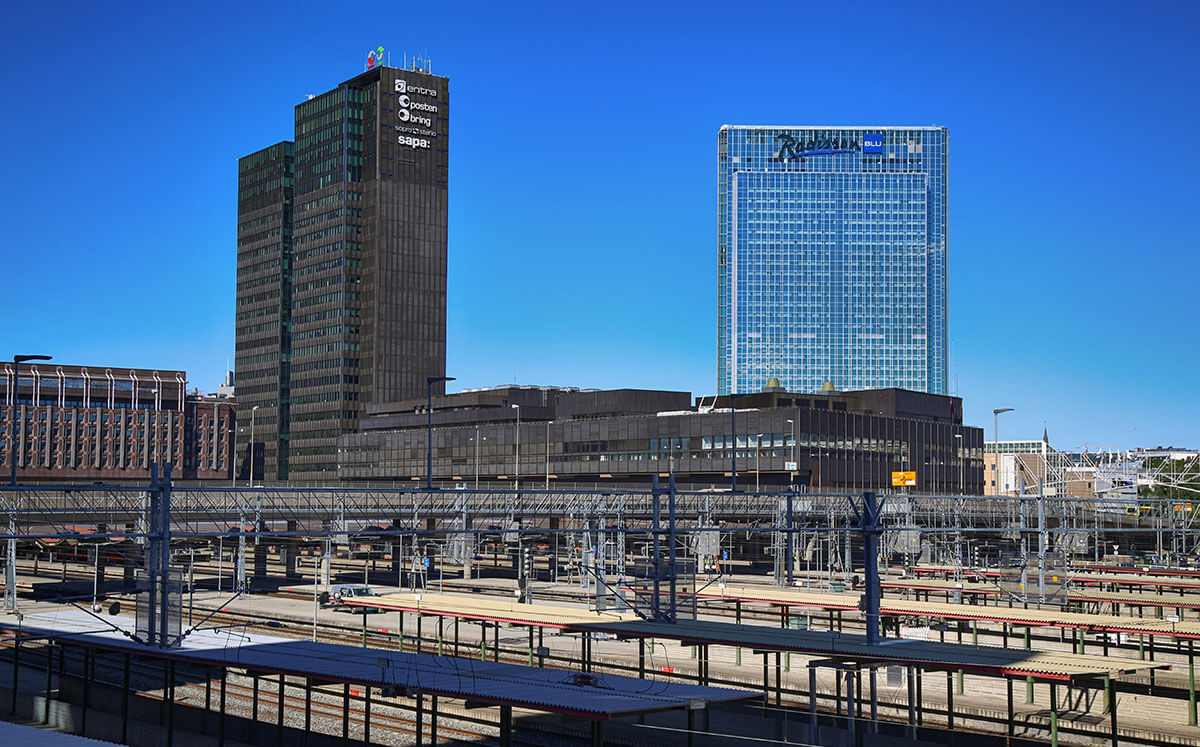 Oslo
Do you want to find out more?
Get started with Skolon today!
Do you want to find out more about working smart and digitally with Skolon at your school, or try out the platform for free? Join hundreds of thousands of teachers and students, and get started with Skolon to bring all your digital tools and resources together in one place.